Wonder and...Awww!
Hey there boys and girls,
Chapter 32 of the book, "Letters to a Trump Supporting Christian" is now officially live to the whole world. If you haven't read it yet, check it out.
Next week's chapter is still private, but as a newsletter subscriber, you can read it now. It's called "Wonder and…Awww!" and I hope it challenges you as much as the Voice of Morgan Freeman challenges me.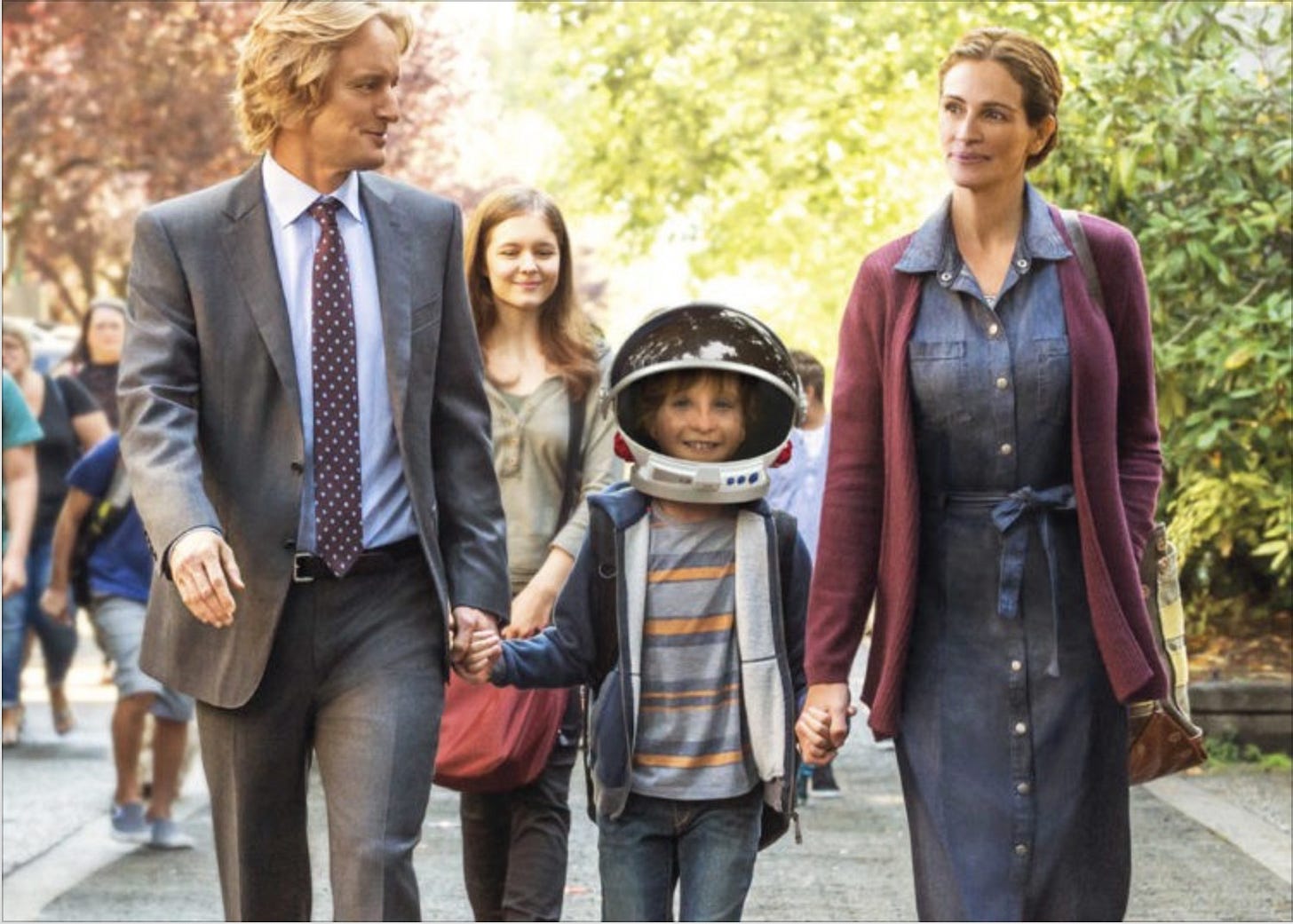 Podcast coming soon
I've begun pre-production on the DnD podcast and I can't wait to share it with you. This will be a biweekly-ish show covering the kinds of topics I cover in the book: politics, race, religion, and pop culture. I already have a number of interviews "in the can" and I'm currently scripting out the first few episodes. One of them will be an audiobook reading of Chapter 1: Bro Log—A Perfect Beginning. Speaking of which…
The Origin of Chapter 1
I just finished the draft of a Medium essay going into detail about the business and creative reasons I created chapter 1 of the book, Bro-Log: A "Perfect" Beginning. You can read the essay before it gets published right here.
Spread the Word
I'm picking up steam on all aspects of the book. Podcast, pitching the animated series, and even an ebook version, are all moving along. It would be great if you can do me a huge favor and share this newsletter with just ONE friend you think will appreciate the book or the insights.
Until next time, stay safe out there!
~ Ron