When Pigs Sigh
The end of "Act 2"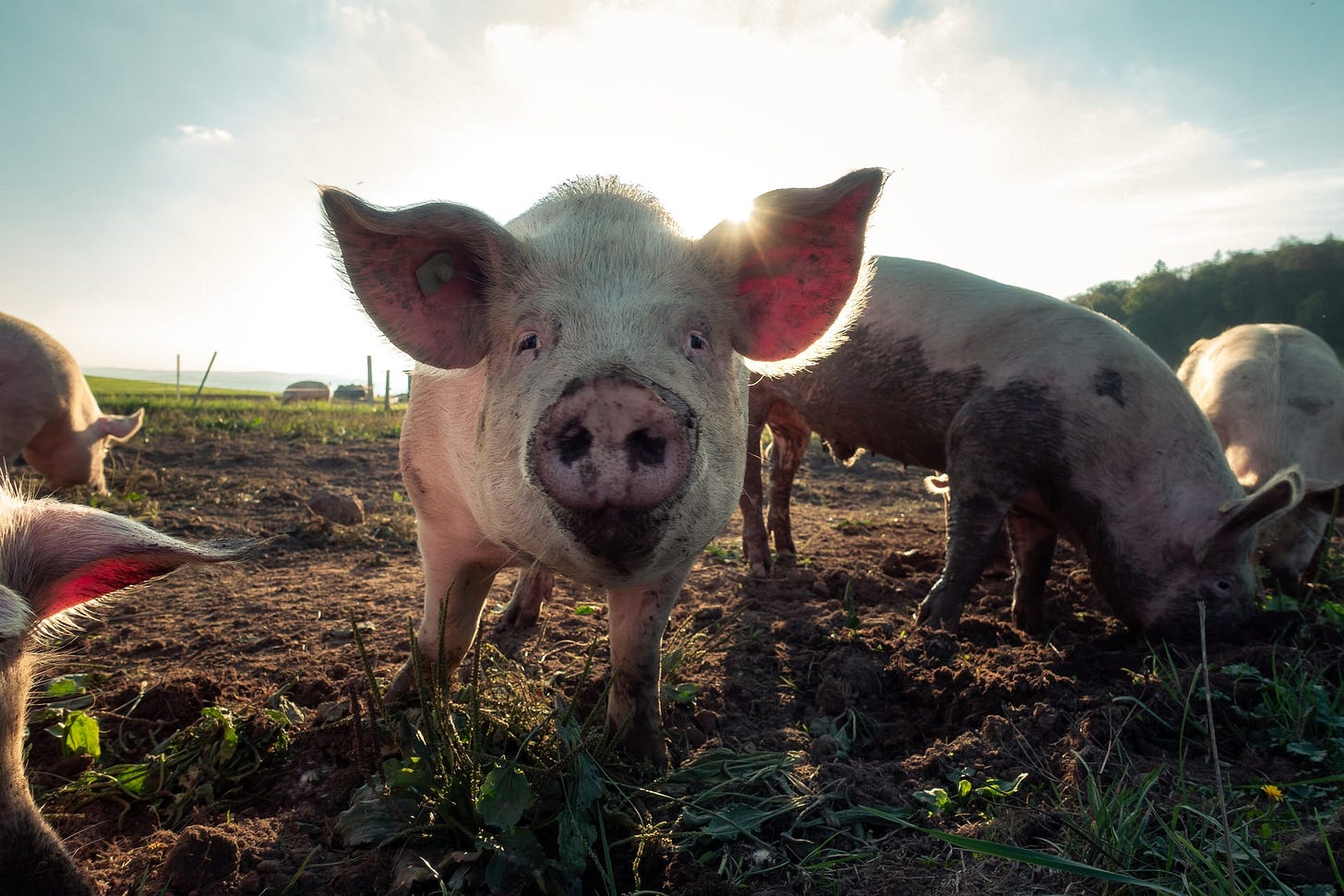 Hidee-ho there friends,
I'm excited to share with you Chapter 30 of Dungeon 'n' Durags, "When Pigs Sigh." If this book were a movie, this chapter would mark the end of Act 2. Something happens in this chapter that changes the whole direction of the book and sets the stage for the wild roller coaster of a ride that is the rest of this book. There are only 13 chapters left after this. And you ain't seen nuthin' yet.
As usual, you can access all the chapters via friend links here (password: paladin).
If you are a subscriber to Medium, I ask that you use the regular book links at medium.com/dungeons-n-durags (chapter 30 isn't public yet, so you'll have to use the button above to access it).
Thank God Racism is Over!
No, I haven't lost my Vulcan mind. I sure as hell know that racism is still alive and well in 'Murica. This title refers to my very first article published in Slackjaw. Slackjaw is Medium's most popular humor-based publication with over 117,000 followers. This piece was my entry into their annual humor challenge. It didn't place, but they liked it enough to publish it (which is a pretty big deal for anyone writing humor on Medium). It's a fun look at satire, stereotypes, and "things not looking as they seem." I think it'll give you a good laugh. (Note: the link below is NOT a friend link. It will count towards your monthly limit if you're not a subscriber).
As always, please share the book, the humor piece, or even this newsletter. In the meantime…
Stay safe out there and stay inspired.
~ Ron