This week I channel my inner Tupac
Hidee-ho boys and girls,
Today is a perfect day to release my next chapter. Why? Because right now, our illustrious POTUS is having his MAGA rally in Tulsa, OK. He had originally planned to have it yesterday, on Juneteeth. That's the holiday Black people in this country celebrate the end of slavery. And Tulsa is the home to one of the most egregious acts of domestic terrorism in this country. In 1921, over 300 Black people were killed and their business burned and literally bombed from the sky by white citizens who didn't like their success.
So to have a rally of MAGA-hats in Tulsa at all (which is NOT a swing state) is alone a slap in the face. But to originally target Juneteenth as the date, just added insult to injury.
That is why today's chapter is so apropos:
Ch. 27: Hit 'em Up: The Politics and Evangelical Edition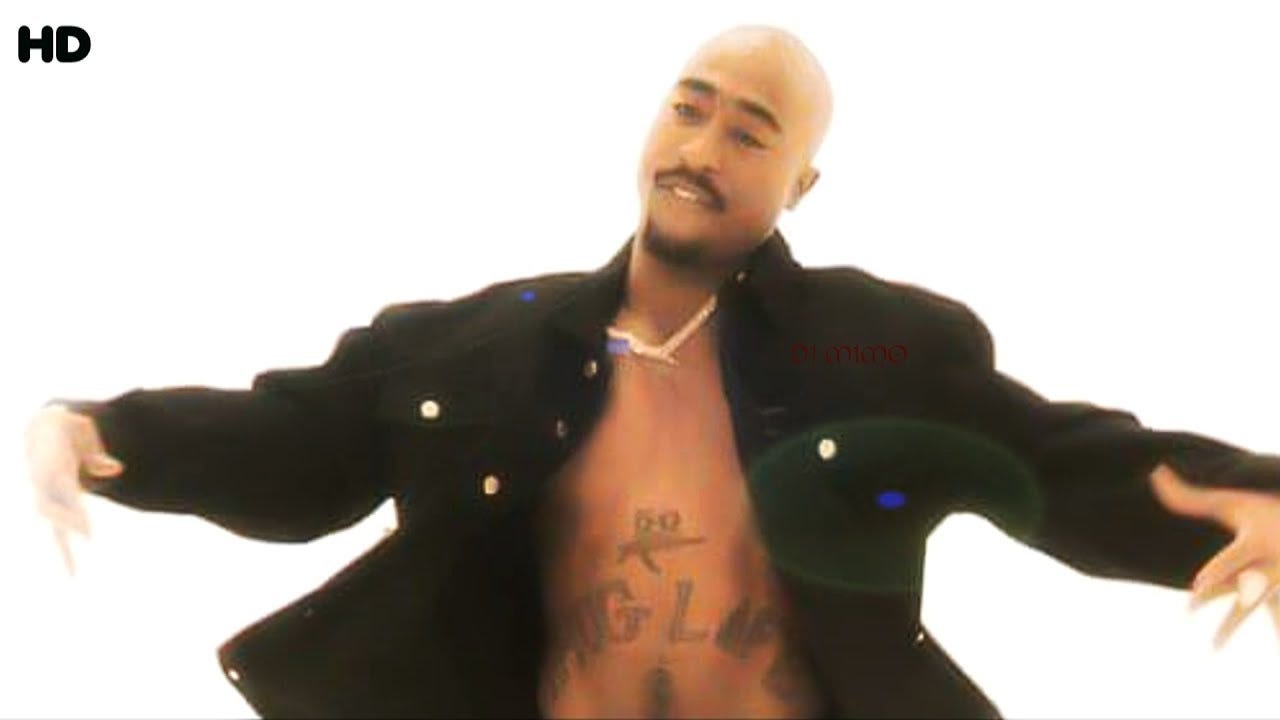 Next Week's Chapter
This week's chapter is pretty short, but no worries. I'm gonna hook you up with next week's chapter now!
It's another confessional chapter. From the title, you can probably guess who I'm confessing to. It's a riot (no pun intended).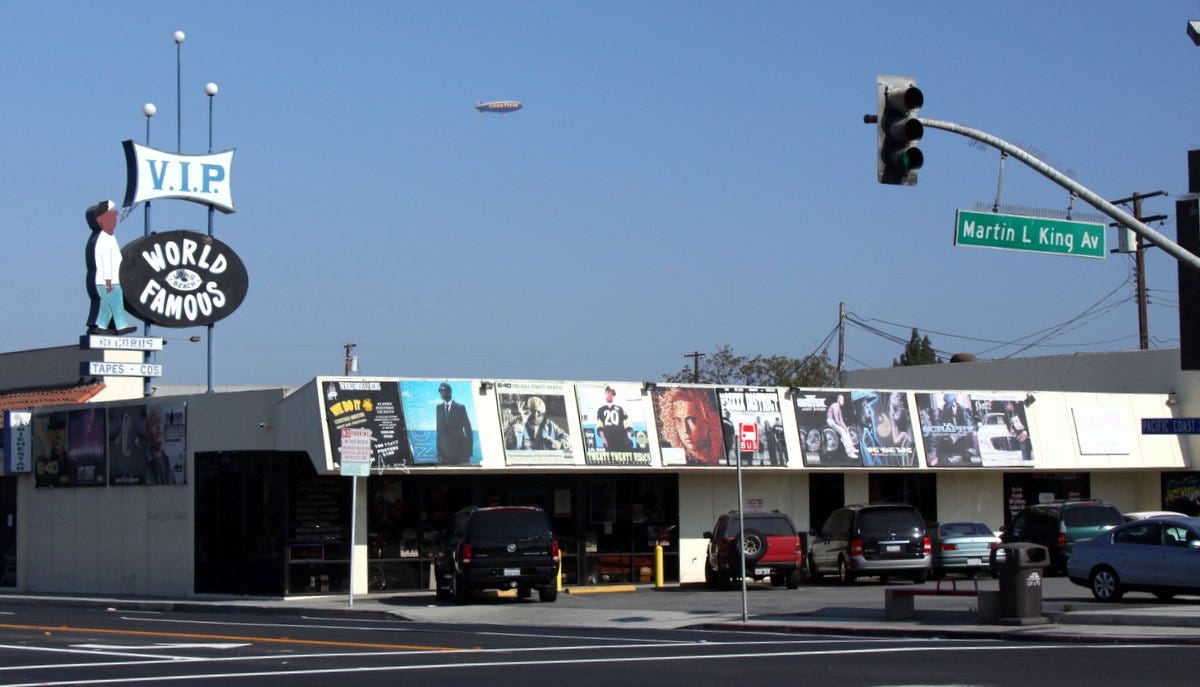 Some other resources you'll love
Here are a few links I'd love to share with you to help you in your fight against ignorance and injustice.
How the Republican Party Became the Party of Trump: In response to any idiot that tries to tell you that the Republican party is the party that freed the slaves and the Democratic party is the one that started the KKK.
Charity Croff Destroys Candace Owens: In response to idiots that post videos of that vile excuse of a human Candace Owens who goes out of her way to say how terrible a person George Floyd was.
Everything you need to know about Juneteenth: another great video by Charity Croff.
Race in America: Veggie Tales co-creator Phil Vischer gives an excellent explanation for the economic divide between white and blacks in America. An excellent retort to anyone who blames Black people's embracing the Democratic party as the reason for the decline of the Black family.
How can we win: For people who genuinely want to understand the heartache and pain that leads to rioting and looting, or people quick to criticize rioting and looting as it it's happening in a vacuum:
If you come across a video or article you think makes an excellent rebuke of lies, pleae email me so I can add them to a database I'm building.
The Vault
Click here to access friend-links of all the chapters I've published online. Password: paladin. Enjoy!
Spread the word
If you like the book, please help me spread the word. Share it with just one friend or family member you think will enjoy it. Either forward this email (or the link to this post if that's what you're reading). Or use the button below:
That's it for now. Until next time, stay safe out there.
~ Ron