There and Black Again
How a Black man lost then rediscovered the joy of being black
Hey there boys and girls,
First and foremost, if any of you are still reeling from the events of the past two weeks, know that you are not alone and that I feel your pain. I've shed my fair share of tears since the murder of George Floyd and the resulting riots, rebellion, and protests.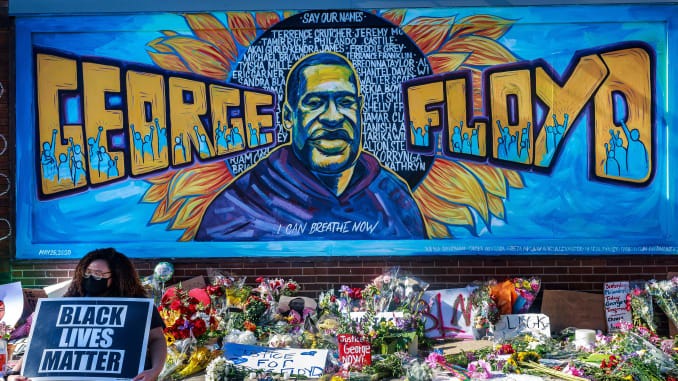 This experience and everything we've witnessed is a big reason I decided to release the book online even before getting a lit agent. This story is one which is very much of our times. I hope it provides laughter and catharsis.
This week's chapter
This week's chapter is 23, "There and Black Again." This is the chapter that introduces my BFFs, JD and Yolanda, who have been companions on my journey of rediscovering a connection to black people. This chapter tells the story of how my childhood was actually pretty darn black. You also learn about the circumstances under which I find myself reconnecting with black people—and it's probably the last place you'd expect.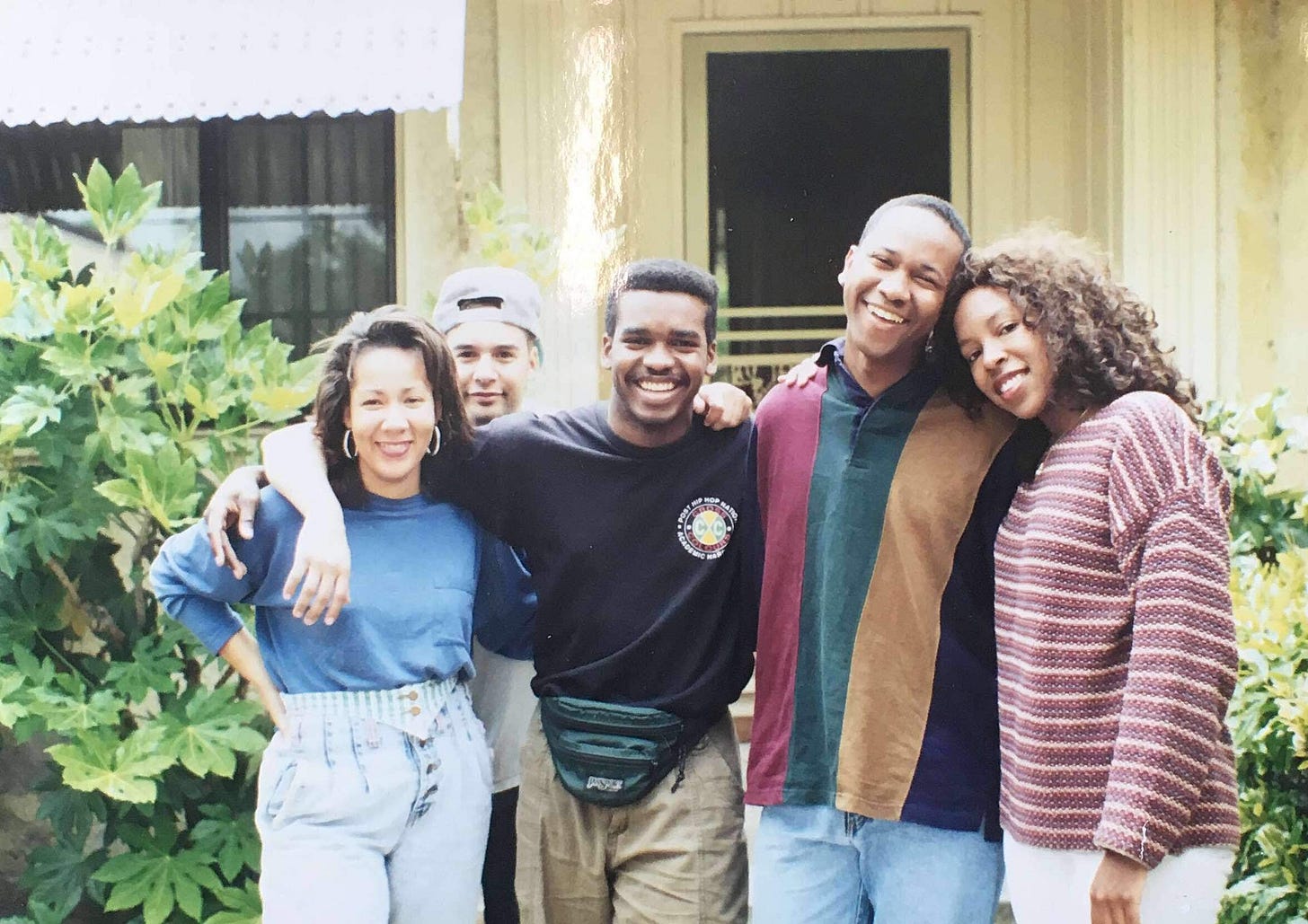 Deleted Chapter
As an email subscriber, you get access to cool behind-the-scenes stuff non-subscribers don't get. This week it's a link to a deleted chapter. It's more like a deleted "half chapter." The first version of Chapter 23 had me describing in detail how my failed attempt at becoming a hip-hop mogul while at UC Berkeley let me to pursuing a film education so that I could make a movie about the experience. It's a funny story I'm sure you'll enjoy. Read it.
Chapter 24: "Mine Yo' Business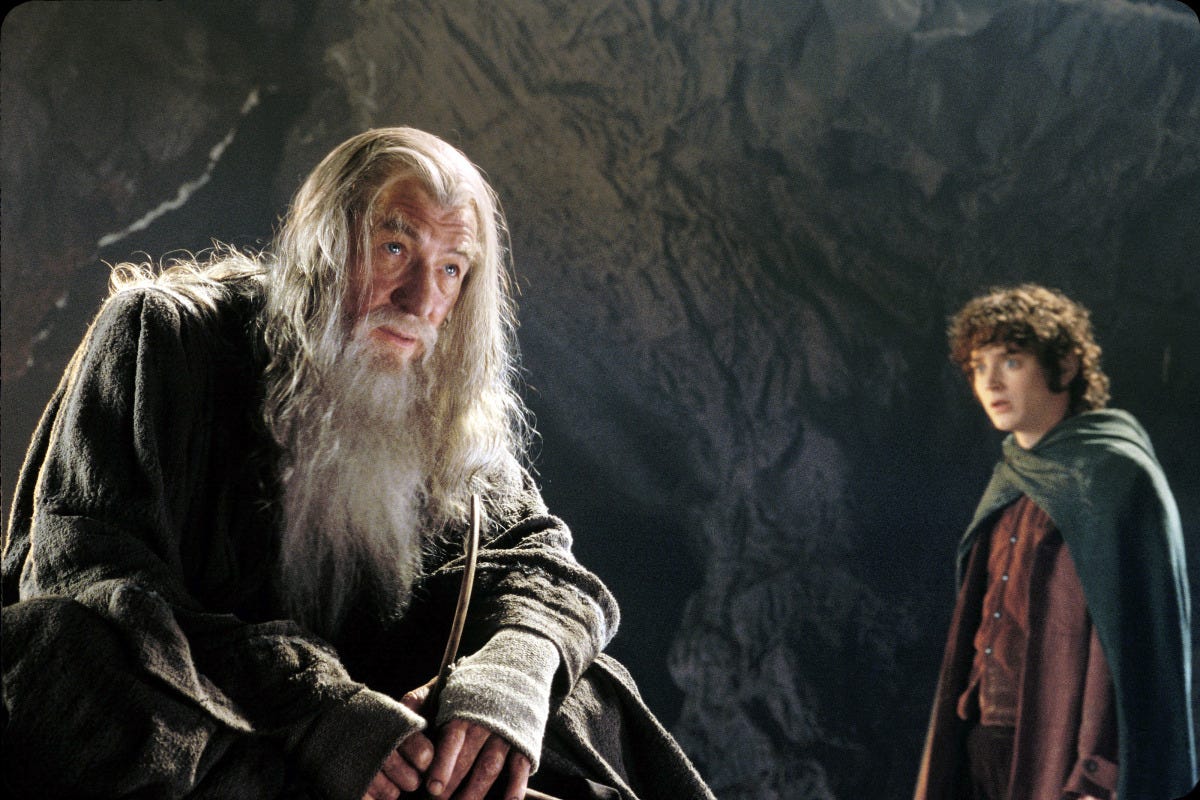 As a subscriber, you also get advanced access to next week's chapter. This is one of my favorite chapters in the book. If I'm not mistaken, it's the first time Sam, the Voice of Morgan Freeman, and my character all appear simultaneously. I like it so much, I included it as one of the three sample chapters I send to lit agents who ask for sample work. In fact, the link below is that 3-chapter PDF I send to lit agents. In includes Chapter 1: Bro-Log, an early version of what became Chapter 11: Ode to the Black Woman, Queen Mother of Civilization (previously My First Confession), and an early version of Chapter 24. Chapter 24 is on page 11. Click here. Enjoy.
Spread the Love
If you like what you've been reading it would mean a lot to me. Share this email or the book with just one friend. If everyone did that, we would double this list over night!
That's it for this week. Thanks for your support!
All the best,
Ron
P.S. Here's the link to "The Vault" which has "Friend" links to all the chapters. (password: paladin)