Buy the Book! 📙
Dungeons 'n' Durags eBook now available!
Hey there boys and girls,
The journey that started nearly two years ago has reached a major milestone. The eBook version of Dungeons 'n' Durags is now available!!
If you've been reading the book online via Medium, the last chapter posted was chapter 34, "My Last Confession."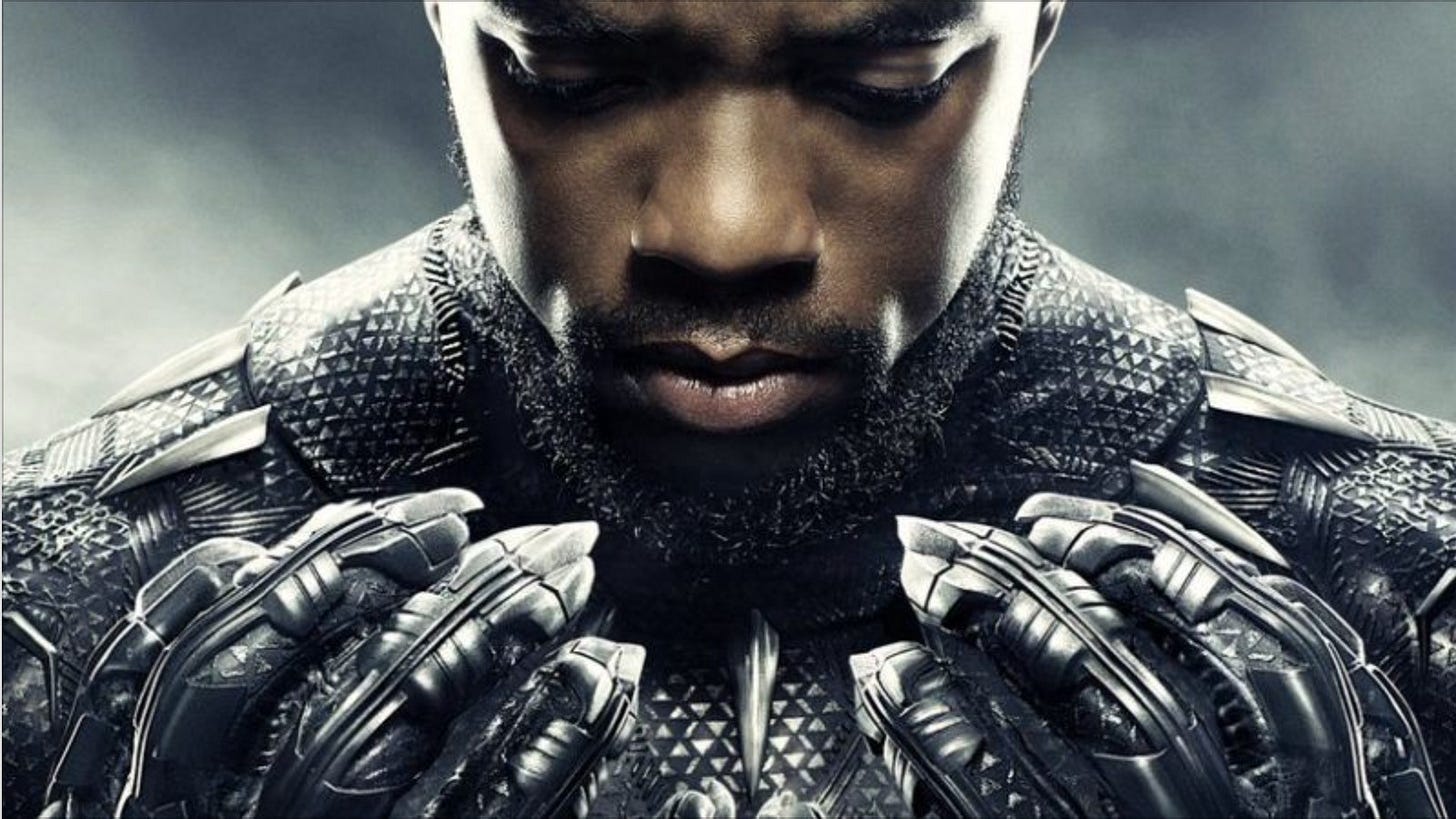 As you recall (assuming you read it), that chapter ends with my subpoena to show up in court. And let me just say, one of the biggest surprises of the book happens in the next chapter. Why exactly am I in court? You can probably guess. But, on the off chance you can't, no worries because the answer is available IN THE BOOK.
You no longer need to log onto the internet and Medium to read the book. For a really great price, you can read it now! And as a newsletter subscriber, I'm offering you a 30% discount from the already low list price. Click the button below and you'll get both a PDF version and an EPUB version.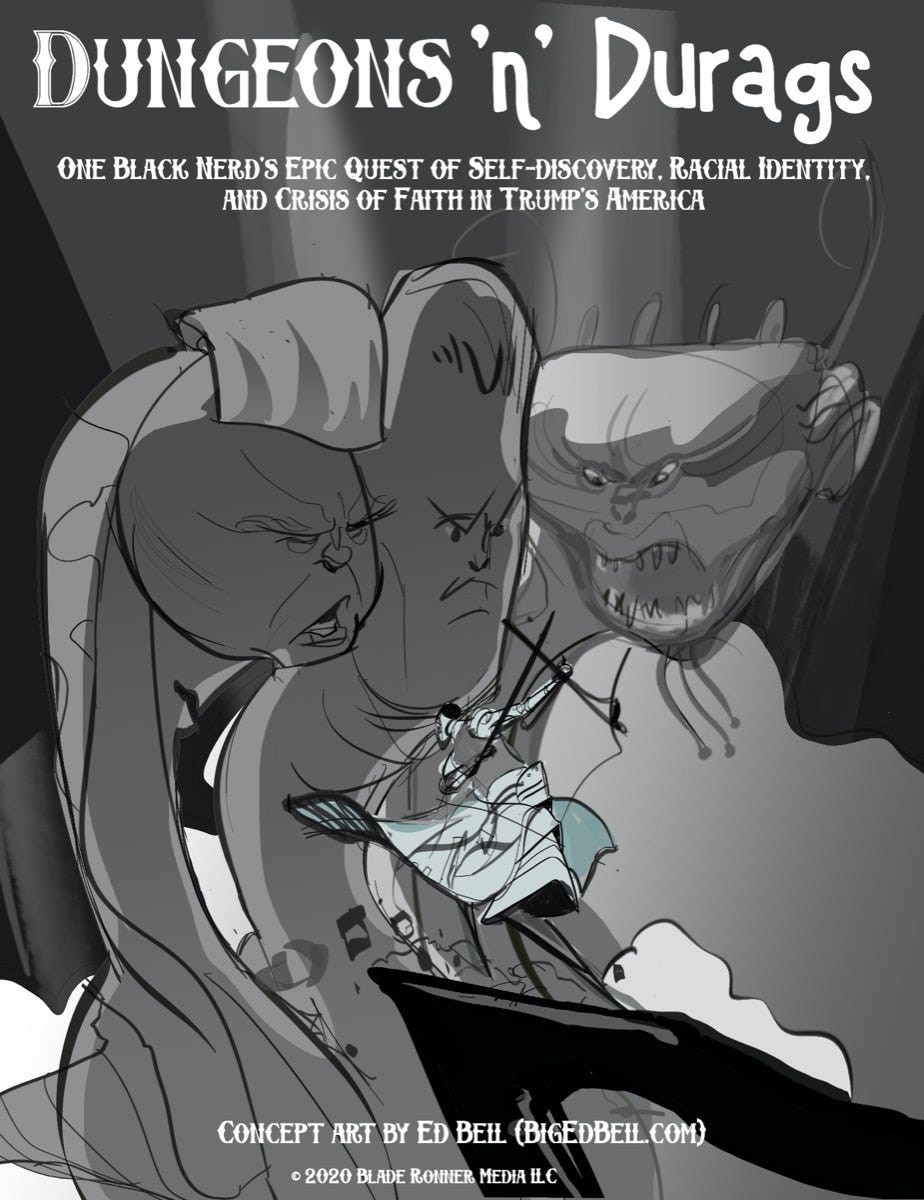 There are still nine chapters left, and so much more to unpack:
Why am I in court?

What is this surprise?

Are there additional surprises? (Answer: YOU BET!)

Will you find out the #1 most embarrassing admission in this book? (Mos def).

Will I finally become a full-fledged, unadulterated black man?

Will you laugh? (Most likely)
If you get the book, read it, and like it, be sure to give it a rating! And tell your friends!
Thank you for all your support!
Humbly yours,
Ron